March 15, 2013




After decades of repression, reform has come to Burma. But much remains to be done. This week the United Nations Human Rights Council (UNHRC) will debate Burma's progress, and particularly whether to drop its designation of Burma, or Myanmar, as a "country of concern."

For years Burma competed for the world title of worst government. North Korea usually took home the crown, but Burma's leaders in the capital city of Naypyidaw never gave up trying. The long-lived military junta waged war on the Burmese people, suppressed democratic freedoms, and locked the nation into grinding poverty.


But now change is underway. The military has formally stepped back, though the institution retains enormous influence if not effective control of the government. Political prisoners, including Aung San Suu Kyi, have been freed. Controls over opposition parties and independent journalists have been relaxed. Peace agreements have been reached with many ethnic groups seeking autonomy. The government also has begun distancing Burma from China, the country's assertive northern neighbor.

Western nations have responded by lifting sanctions and offering assistance. President Barack Obama visited the country last November.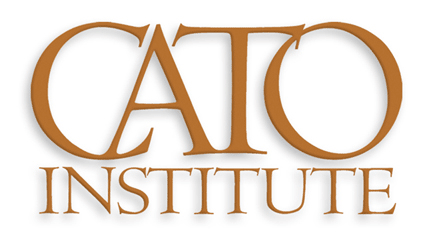 Nevertheless, the reform glass, while half full, also is half empty. Conflict continues with the ethnic Kachin, and the Muslim Rohingya continue to suffer from sometimes violent discrimination. Political prisoners remain and no one knows if the military is prepared to yield power when national elections are held in two years.

In preparation for the UNHRC debate, Tomas Ojea Quintana, the United Nations Special Rapporteur on human rights in Burma, issued his latest report, which finds much progress, along with the need for additional reforms before Burma will have fully escaped a half-century of military dictatorship.