26 questions on 26/11 that were never answered
November 26, 2013 11:39 IST
A Ganesh Nadar on the enduring mysteries swirling around the 26/11 attacks five years later.
1. Most Colaba residents did not know there was a Chabad House, a Jewish centre, in the area. How did two terrorists know exactly where to go, even if David Headley provided maps and instructions? It is not the easiest place to locate in Colaba's bylanes.
2. Can ammunition in a haversack last 68 hours, as it did at the Taj?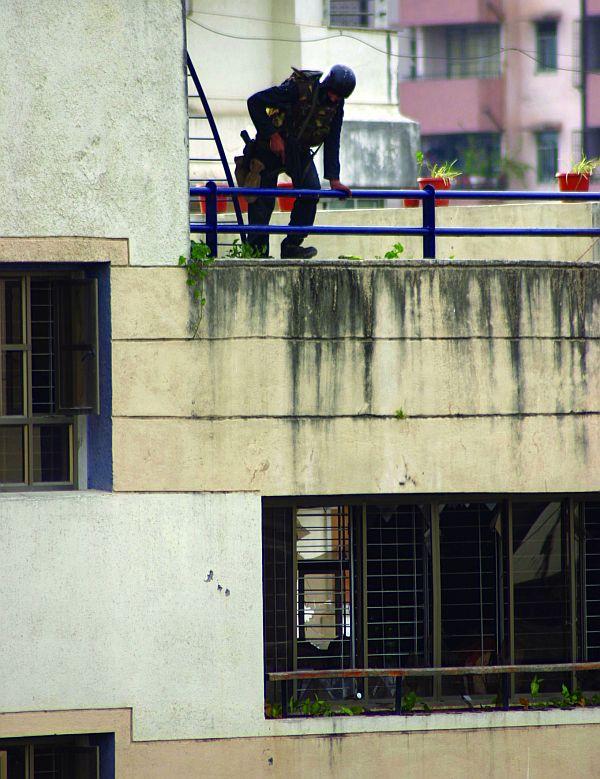 3. The 10 terrorists took cabs to the Taj, Leopold, the Oberoi, Chabad House and CST, but only two cabs exploded. What about the other three cabs? Have the police questioned the drivers of the other cabs?
4. Someone called the Colaba police station to report that ten men had got off a boat and were walking ashore. Who answered that call at the police station?
5. The police knew the duo (Ajmal Kasab and Abu Ismail) which shot up CST were in Cama Hospital and also when they left Cama Hospital. Why were Hemant Karkare, Ashok Kamte, Vijay Salaskar and the others not warned that the terrorists were on the road?
7. There were initial reports of a woman in a burkha who walked with the terrorists on the way to Chabad House. Did such a woman exist?
8. The route from Machimaar Nagar, where the terrorists landed, to Chabad House is one few Colaba residents would know. How did the terrorists know?
9.When the police knew the terrorists were talking to their handlers in Pakistan, why were phone jammers not used to stop the calls?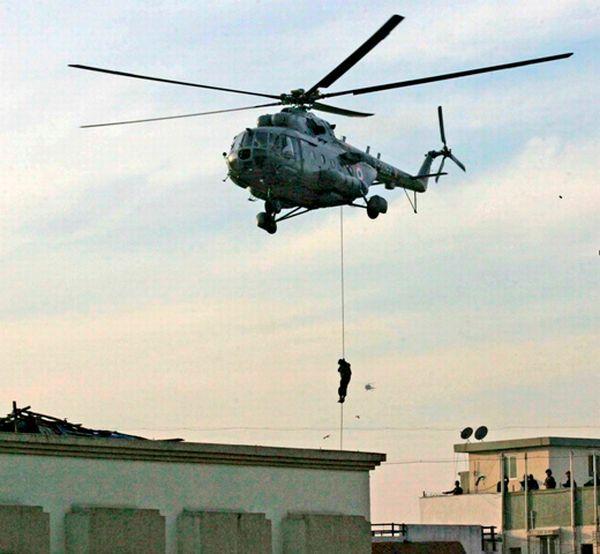 10. Why did the police not maintain records of guests leaving the Taj? How did they know if the terrorists's accomplices were not among them?
11. Why were the television channels not told to back off till the operation ended?
11. The NSG commandos could have taken the first commercial flight leaving for Mumbai and reached the city quickly. Why did they wait so long for a special flight?
12. Why were NSG commandos taken to the three sites in BEST buses, braving the Mumbai traffic? Why were helicopters not used to fly them to South Mumbai from the airport?