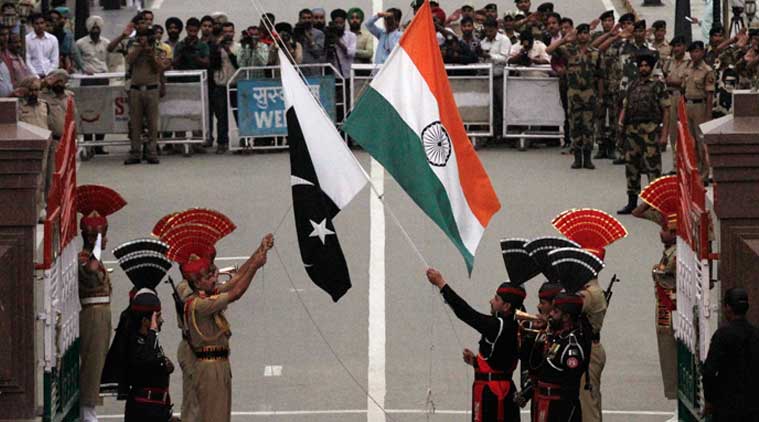 Some Pakistanis have been hysterical, TV anchors worst of all. Officially, it was normal till the media hate-hype forced some ministers to go back to the familiar sabre-rattling — with no sabres to speak of as the economy falters under homegrown terrorism. Urdu is the "poisoned mother tongue", carrying unrealistic challenges based on ghairat (honour) rather than anything credible.
Urdu newspapers leaned helplessly on retired generals, whom they otherwise abominate for having usurped democracy in the past, and let them spew the old ideological stuff on India and that old betrayer, the US. The clerics did their million marches against French blasphemy, recommending that Pakistan break with France as well as the US and resign from the UN if India joins the Security Council as a permanent member.
"The operationalisation of the Indo-US nuclear deal for political and economic expediencies would have a detrimental impact on deterrence stability in South Asia," said the advisor to the prime minister on foreign affairs, Sartaj Aziz. Former Pakistan Prime Minister Yousuf Raza Gilani said US President Barack Obama "has preferred India to Pakistan". A columnist wrote, Obama was "a down-and-out first generation American who once slept roofless on a pavement in New York, whose friend was a drug-snorting Pakistani illegal alien, whose first fundraiser for a Senate seat was organised by his Pakistani friends in a Chicago restaurant (they raised $3,000)".