By Apoorvanand, Ayesha Kidwai, Farida Khan, Janaki Nair, Romila Thapar and Satish Deshpande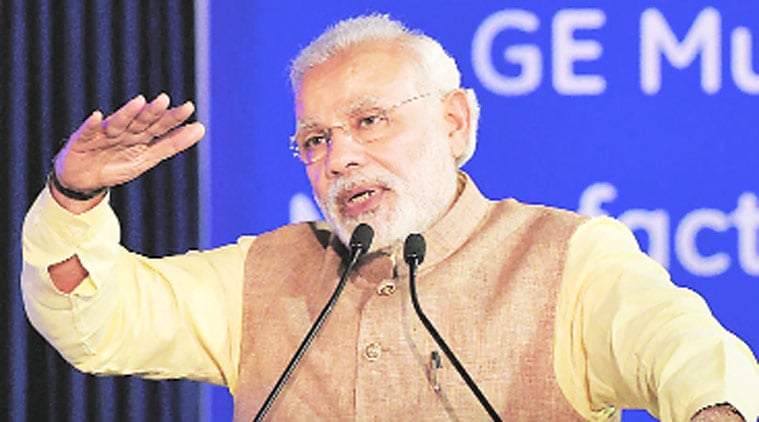 the manner in which the state is intervening in higher education is causing widespread concern.
With nearly 30 million students, India's higher education sector is larger than the population of Australia. But what makes it notable today is the scale of the social revolution it is effecting. In the 21st century, China and India are enacting one of the most dramatic instances of the democratisation of higher education, as millions of families send a child to college for the first time. As teachers, we are mindful of being part of this momentous process. It's also heartening to see the Indian state taking the initiative to enable the entry of hitherto excluded groups by making significant investments. However, the manner in which the state is intervening in higher education is causing widespread concern. A striking similarity between the unlamented UPA 2 regime and the current Narendra Modi government is their authoritarian impatience to introduce wholesale changes without careful preparation.
Some of the proposed changes include the introduction of a common syllabus for all Central universities, a common entrance test, faculty and student mobility, and credit transfers. A series of nationwide schemes — like Gian, Kushal and Swayam — are being planned, along with e-libraries, online courses and other technology-driven proposals. Some of the justifications offered are enhanced employability, skill development and seamless nationwide student mobility. The measures don't address the most urgent problems and seem poised to repeat earlier mistakes. A common entrance test works well only for narrowly defined technical disciplines, such as engineering or medicine. It's unlikely to work when disciplines and institutions cover a wide range and have divergent requirements.
If the proposed common curriculum is intended to address the uneven quality across institutions, it ignores the root cause, which is not the lack of "model" curricula but the ability to implement them. Diversity is not the enemy of quality, and high standards need not imply standardisation. Heeding historical and regional specificities is an imaginative alternative far more likely to succeed. While it may have many common features, "reform" need not, and should not, mean the same thing for universities in Varanasi and Vadodara or in Hampi and Hyderabad.