The
National Geospatial-Intelligence Agency
, or NGA, is an obscure spy agency. Former President
Barack Obama
found a way to
launch wars without having to go through Congress
using the NGA. Now, President Donald Trump is expected to further explore this multibillion-dollar surveillance network.
The NGA has a more expensive headquarters than the CIA at the cost of $1.4 billion located in Springfield, VA. The NGA bought an extra 99 acres in St. Louis, building additional structures that cost taxpayers an extra $1.75 billion.
The NGA became one of the most obscure intelligence agencies because it relies on the work of drones using money from the Obama administration to analyze images and videos captured by drones in the Middle East.
As if spying on countless civilians worldwide isn't enough, things may look much worse under the Trump administration. Recently, Trump gave the CIA power to wage covert drone warfare without first seeking authorization from the Pentagon. As the president hopes to get more money for defense, many have speculated whether he will start to usedrones at home. Nothing suggests he wants to slow down the surveillance state.
A report released by the Pentagon revealed that drones have been used domestically on about 20 occasions between 2006 and 2015. An Air Force law review article found their way into said report.
Dawn M. K. Zoldi
, Staff Judge Advocate, United States Air Force Academy (USAFA), Colorado Springs, Colorado wrote:
"Technology designed to spy on targets abroad could soon be used against American citizens. As the nation winds down these wars and assets become available to support other combatant command (COCOM) or U.S. agencies, the appetite to use them in the domestic environment to collect airborne imagery continues to grow."
NGA headquarters located in Springfield, VA.
99 acre NGA St. Louis, MO.
Before 2015, oversight was so loose capabilities provided by the DOD's unmanned aircraft system were without statutes to specify rules federal government agencies should follow.
Publicized instances involved Baltimore and Compton, where police departments deployed aerial surveillance technology without issuing a warrant or seeking authorization from local or state lawmakers.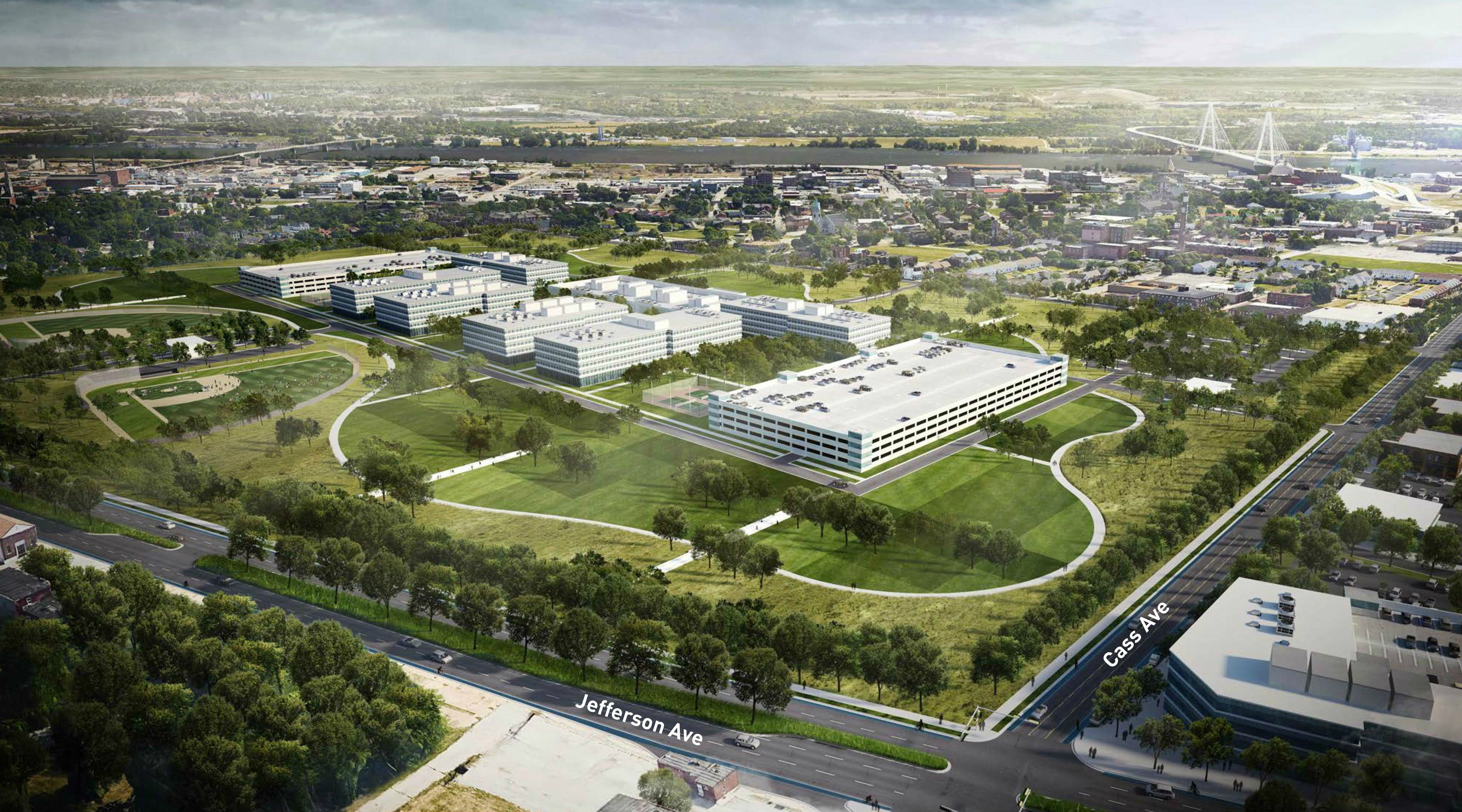 In 2007, Bush's Department of Homeland Security set up an agency known as the
National Applications Office
with the goal of establishing direct spy satellite stakeouts in America. Congress stepped in and cut off the agency's funding. Now is the time for the American people to stand against violations of privacy and
human rights
both within the US and abroad. Otherwise, an agency including the NGA and the current administration has the ability to ensure privacy no longer exists.