By:
Meredith Rutland Bauer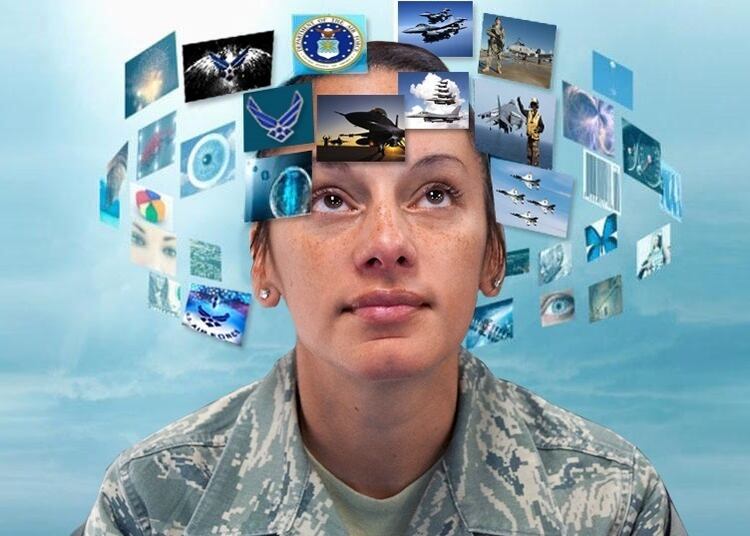 The internet of things has transformed industries by providing the ability to quickly collect data and interconnect multiple nodes of data input seamlessly.
IoT is doing the same for the military, providing greater access to essential information and helping soldiers make decisions faster. But despite all its benefits, IoT comes with its own set of security risks.