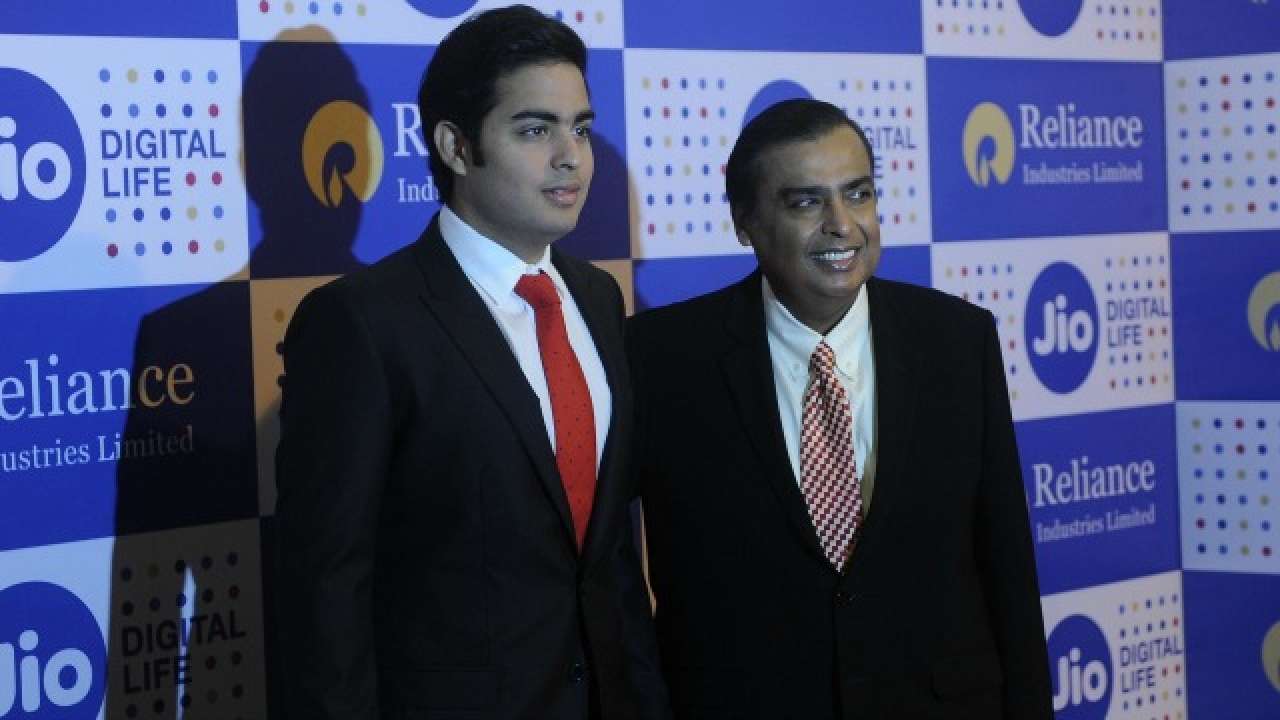 At a time, when cryptocurrency is the latest rage in the financial world, it seems like Reliance Jio is the latest to join the bandwagon. According to aLiveMint report, Mukesh Ambani's Jio is planning its own cryptocurrency called JioCoin.
The report claims that Mukesh Ambani's elder son Akash is leading the project. The primary goal is to work on blockchain technology. Blockchain is one of the latest tech of storing data in a secured encrypted form.
The data is managed by peer-to-peer network and it is very difficult to tamper the data. Akash is likely to lead a team of 50 young professionals and the goal will be to use blockchain technology in multiple ways. Blockchain technology is used extensively in cryptocurrencies, and Jio is likely to mint it to come up with JioCoin. According to the report, Jio also plans to use blockchain technology in Internet of Technology (IOT). However, all these are in proposal stage only, and there is no indication of when Reliance will actually come up with their own cryptocurrency.
Bitcoins or cryptocurrencies are not a legal tender in the country and are not recognised as a medium of exchange, Arun Jaitley has clarified in Lok Sabha. "Bitcoin does not have a legal tender in India. However, it has presence in both in the public domain and in the unorganised markets," Jaitley said in a written reply to the Lok Sabha. Defining Bitcoin, Jaitley said it is a type of unregulated digital money that is issued and normally controlled by its developers and used and accepted among the members of the virtual community.
He said that there are number of trading platforms for Bitcoins in India, but since its is not regulated, there is no credible source of information with respect to the investment products and volume of transaction. According to him, the virtual currencies (VCs) including Bitcoins do not have any underlying assets and their price is entirely speculative, which can expose the investors to heightened risk. "...VCs have not been authorised by the government or Reserve Bank of India (RBI) by way of licence nor it is recognised as a medium of exchange," the minister said.