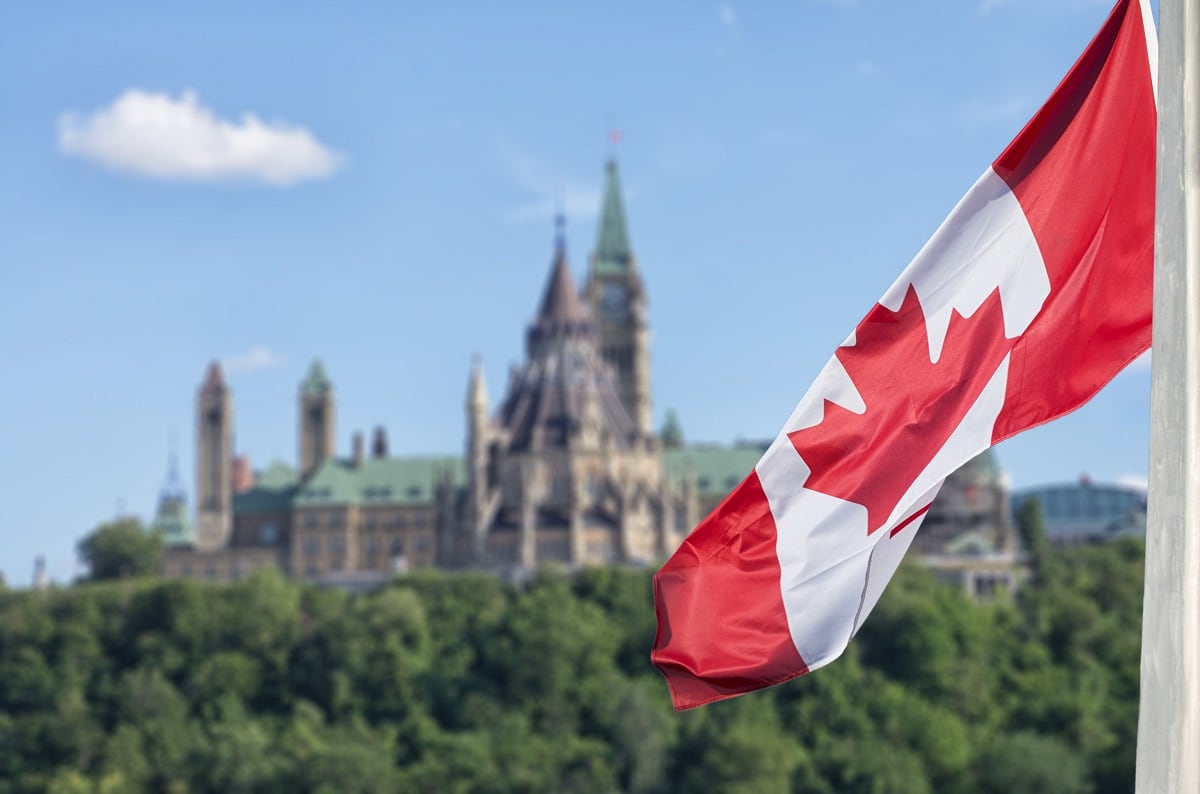 The Canadian government has created a cyber operations center, one element of the country's new National Cyber Security Strategy.
The Canadian Center for Cyber Security will be the authority for the government's response on digital protection for the country's critical infrastructure, as well as its public and private sectors, according to a June 12 statement.
"The Cyber Centre will be outward-facing, open to collaboration with industry partners and academia, as well as a trusted resource for faster, stronger responses to cyber security incidents," said Scott Jones, who was appointed head of the body.
The Canadian government also announced a new National Cybercrime Coordination Unit and a voluntary cyber certification program to help businesses understand digital threats.
But the new cyber strategy was also criticized.
"It's disappointing to see a lack of commitment to build Canada's cyber sector," said Benjamin Bergen, executive director of the Council of Canadian Innovators, in a statement widely reported by the country's media.
Canadians are the most digitally active citizens on Earth, according to the government, spending on average more than 43 hours online each month.