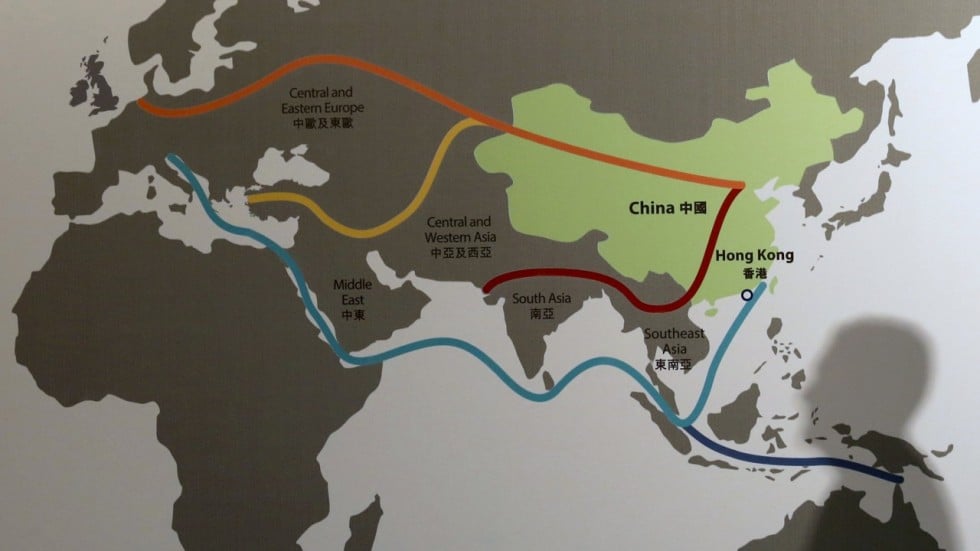 The head of the US government's international finance development agency has stepped up criticism of China's overseas investment strategy, dismissing Beijing's efforts to give it greater legitimacy by partnering with other countries on infrastructure projects and accusing China of being "in it to grab their assets".
Pushing back against international criticism that China's finance model is predatory and smothers recipient countries in debt they cannot pay, Chinese officials and state media have recently scrambled to play down the geopolitical nature of the "Belt and Road Initiative", instead focusing on sustainable development and job creation for recipient economies.
But Ray Washburne, president and CEO of the Overseas Private Investment Corporation (OPIC) – an intergovernmental agency that channels US private capital into overseas development projects in the form of loans, funds and political insurance – said on Wednesday that China did not appear to be changing its modus operandi.
"I haven't seen it," Washburne said. "[China is] not in it to help countries out, they're in it to grab their assets."
Washburne made the remarks at OPIC's Washington headquarters, almost five years to the day that Chinese President Xi Jinping unveiled the "Belt and Road Initiative" – formerly "One Belt, One Road" – to build economic, political and cultural ties around Asia and beyond through state-led investment.
Repeating criticism his agency has frequently directed towards Xi's signature foreign policy initiative, Washburne said China was purposefully plunging recipient countries into debt, then going after "their rare earths and minerals and things like that as collateral for their loans".
A spotlight fell on the so-called loan-to-own nature of some of China's overseas infrastructure ventures in December when China acquired a major port in Sri Lanka after the island failed to repay the loans that had funded its construction.
In recent weeks, amid growing resistance from the global community and shortly after Malaysian Prime Minister Mahathir Mohamad announced a review of a number of China-backed infrastructure projects because of concerns about Malaysia's national debt, Xi sought to quell criticism of the initiative, saying it was not about creating a "China club".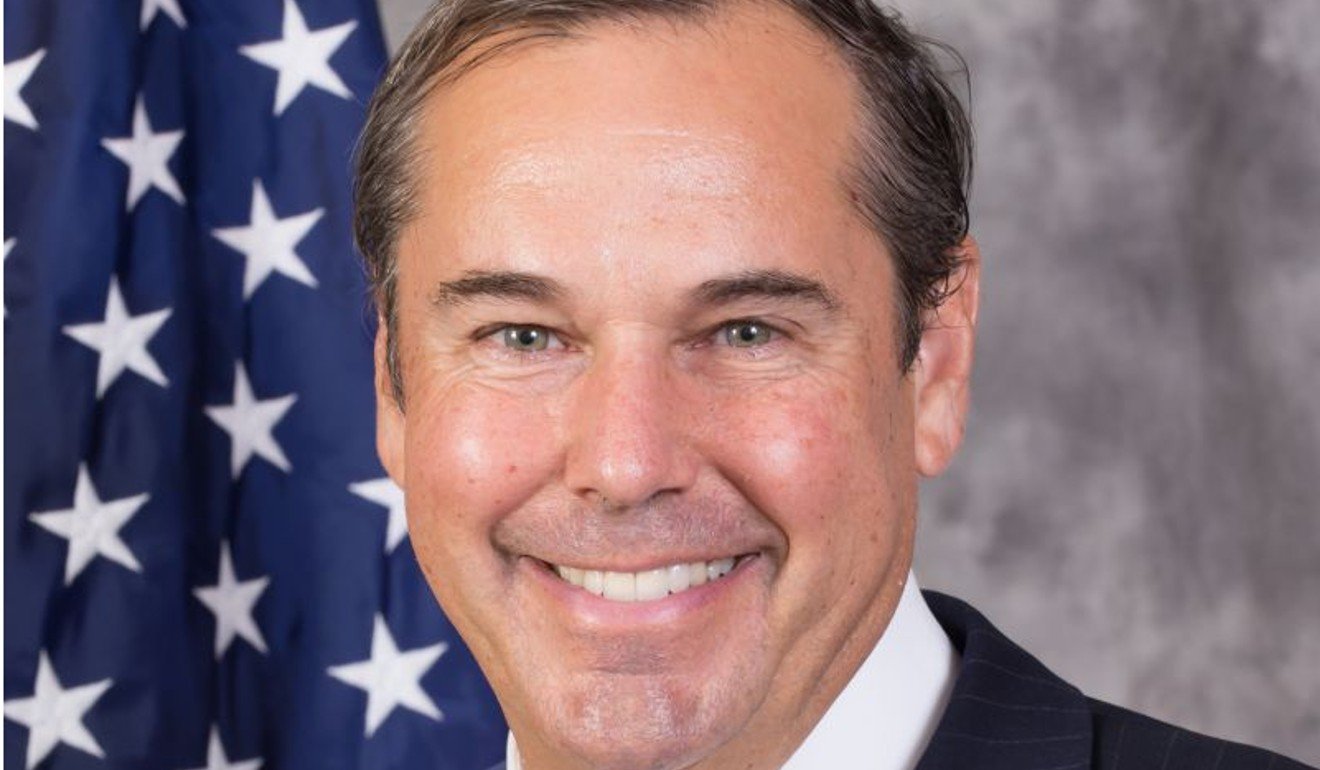 At a seminar on August 27, Xi said China needed to "prioritise the needs of the other party and implement projects that will benefit the local people".
He also said the projects funded by the more than US$60 billion along the belt and road's intercontinental route had led to the creation of more than 200,000 jobs.
In another apparent bid to bolster the initiative's legitimacy in the eyes of the global community, Beijing is increasingly seeking partnerships with other countries, such as Japan, to co-fund infrastructure projects.
During a summit in May between Japanese Prime Minister Shinzo Abe and Chinese Premier Li Keqiang, the two countries announced their intention to establish a committee through which ministries and agencies could discuss Sino-Japanese business cooperation in third-party countries.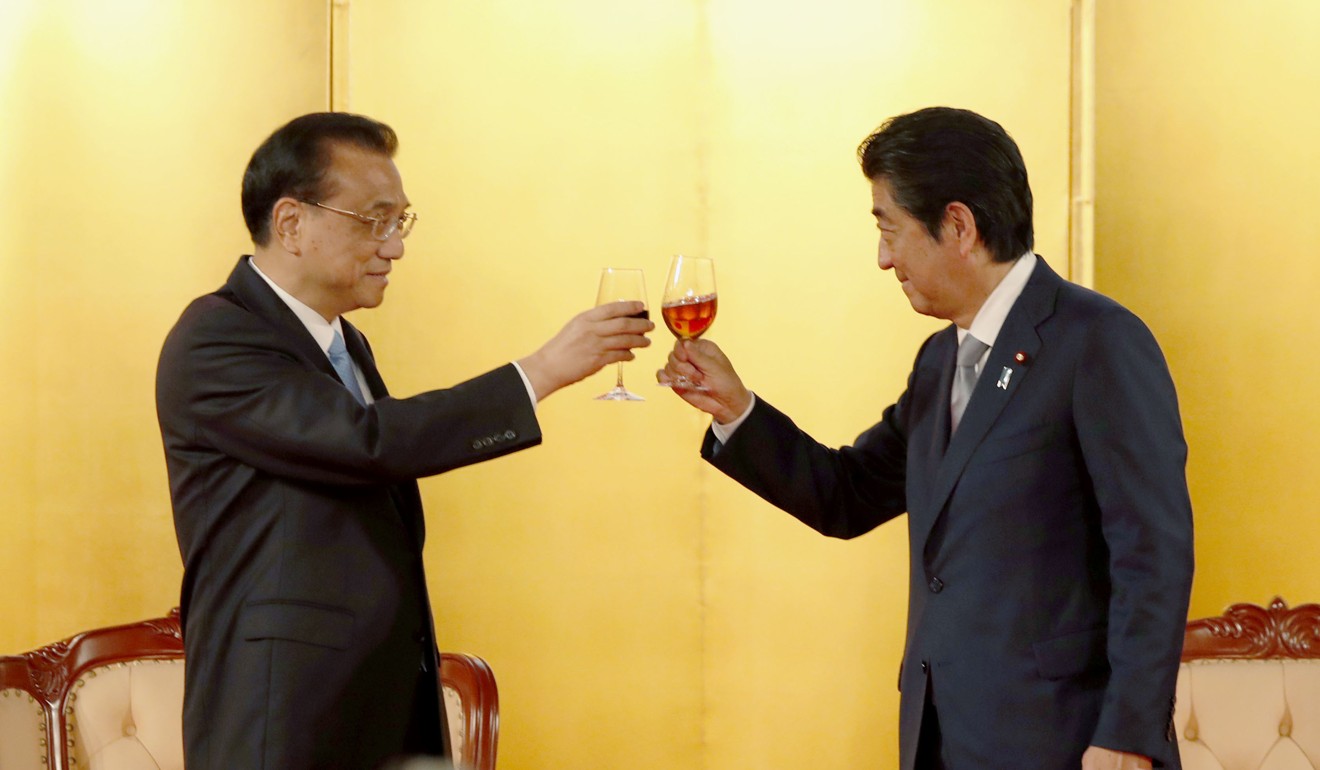 Abe stressed that Japanese involvement would be contingent on the adherence to international standards, including transparency and financial sustainability.
Along with Australia, Japan is one-third of a trilateral agreement that OPIC is brokering to promote joint finance development projects in the Indo-Pacific region. OPIC has already signed separate memorandums of understanding with its Japanese and Australian counterparts.
Asked whether collaboration between Japan and China would jeopardise that agreement, Washburne dismissed the prospect of a substantive partnership between the two countries.
"I don't see it really happening," Washburne said.
Japan was one of the countries concerned about growing Chinese influence in the Indo-Pacific region, he said, adding that the two "are very competitive with each other over there".
OPIC's managing director of communications, Carol Danko, said Japan's adherence to international standards of finance development would make any partnership with China a challenge.
"China would have to match the standards of working with their partner," she said. "I don't think Japan would allow otherwise."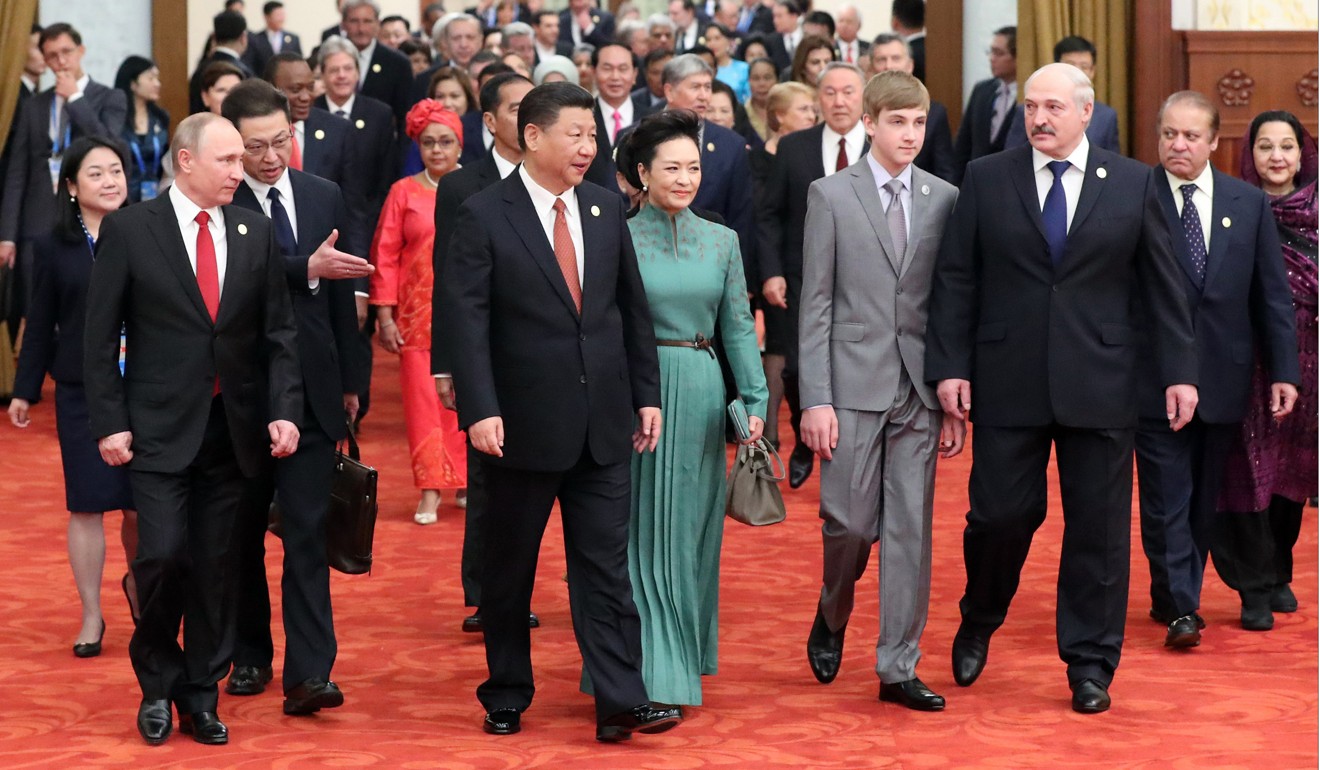 OPIC had been earmarked for elimination by the administration of US President Donald Trump in an attempt to streamline the government. But lobbying – both from within the agency and from lawmakers concerned with the sprawling influence China is exerting through belt and road projects – has given the agency a lifeline.
If it passes, legislation awaiting US Senate approval would not only keep OPIC alive but increase its portfolio cap from US$30 billion to US$60 billion.
In addition, the "Better Utilisation of Investments Leading to Development Act of 2018" (BUILD Act) would give the agency authority to invest equity in development projects, instead of just providing loans.
Though concern about China's aggressive lending model has fuelled OPIC's survival, Washburne insisted that impeding Chinese investment would not be a direct criterion when considering future investment projects.
"We're not looking at something to say 'Let's go do something there to beat the Chinese there'," he said. "It has to be a commercially viable project."