By 
Kunwar Khuldune Shahid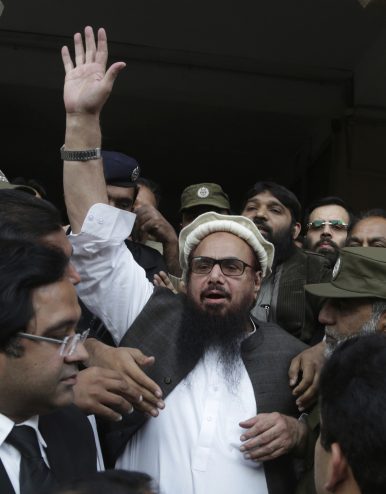 A Musharraf-Saeed alliance could provide the political face of the mullah-military takeover underway in Pakistan. 
It might still be premature to read too much into former military dictator Gen (R) Pervez Musharraf talking about a political alliance with the Lashkar-e-Taiba (LeT) and its offshoot Jamaat-ud-Dawa (JuD). Not because these groups are officially banned in Pakistan, but because Musharraf is a largely irrelevant political entity these days.
However, events of recent weeks suggest that the unlikely merger of the Musharraf-led "grand alliance of 23 political parties" with the Hafiz Saeed-led proscribed groups would perfectly symbolize the mullah-military takeover of Pakistan.