By Charlie WinterKing's College London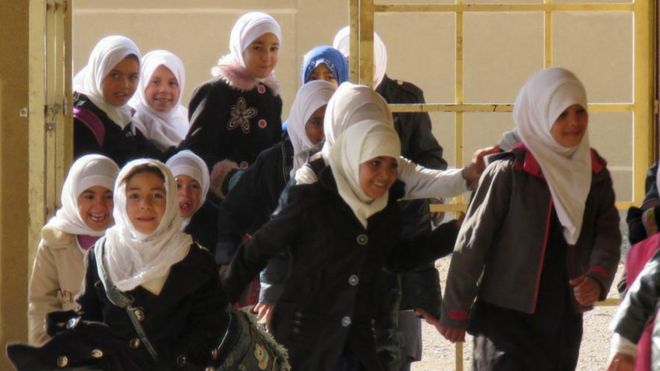 For years, a utopian vision of life under so-called Islamic State (IS) was at the heart of the propaganda it pumped out online. As it loses vast swathes of territory in Syria and Iraq, is it also losing control of its "virtual caliphate"? 
In Syria and Iraq, Islamic State is on the brink of collapse. 
Just days ago, it lost the city of
Deir al-Zour
, its last major stronghold in Syria: a defeat that followed those in Mosul, Tal Afar and Raqqa.