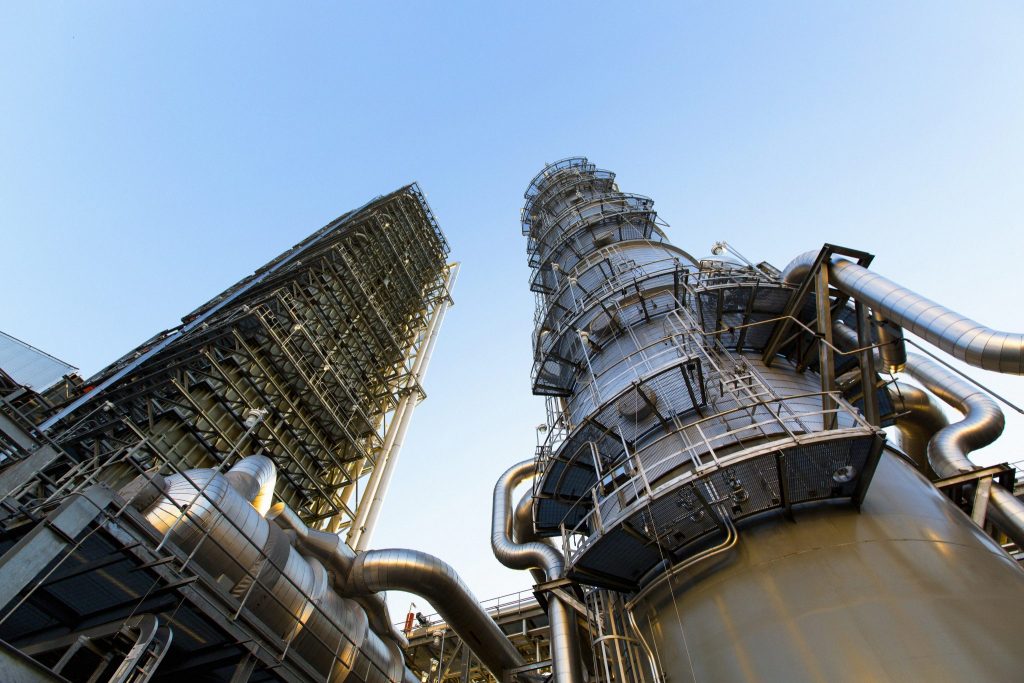 Petra Nova is the world's largest carbon capture project at a coal-fired power plant. With funding from a $190 million Energy Department grant, NRG Energy and JX Nippon retrofitted one of the Texas plant's boilers to capture one-third of its carbon dioxide emissions before they enter the atmosphere. The captured carbon dioxide is injected into oil reservoirs to boost production. Credit: NRG Energy
According to a report from McClatchy's DC bureau, two senior administration officials say the White House is developing a new strategy to demonstrate that it's doing something about climate change: promoting a technology known as carbon capture and storage. The idea is to avoid regulation by focusing instead on innovation that would allow for the continued use of coal, natural gas, and other fossil fuels.
Carbon capture and storage has the potential to capture most of the carbon dioxide emitted by power plants and industrial facilities, before it enters the atmosphere. The captured carbon could then be piped or shipped to underground repositories—depleted oil and gas fields or cavernous salt formations. Ironically, this technology was developed by fossil fuel companies, which have for decades used captured carbon dioxide to force more oil and gas out of declining well fields.