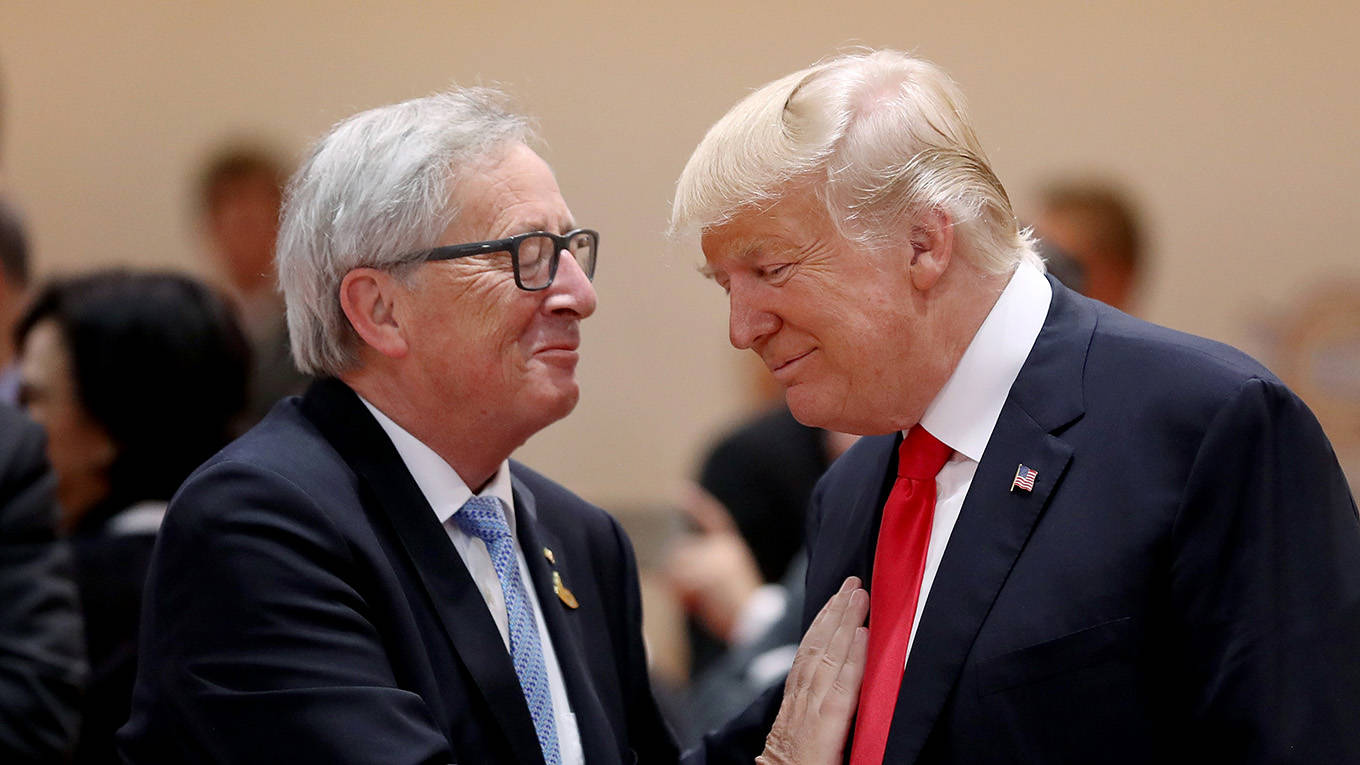 At the core of the recent US-EU trade agreement is the understanding that the two sides will "work together" toward zero tariffs and non-tariff barriers. But the potential for a free-trade deal isn't the point; the end to the escalation of tit-for-tat tariffs is what matters – and not just to the US and Europe. 
BRUSSELS – All has gone quiet on the transatlantic trade front, with last month's
agreement
between US President Donald Trump and European Commission President Jean-Claude Juncker having dispelled fears of an all-out tariff war. The deal was surprising, but perhaps it shouldn't have been.