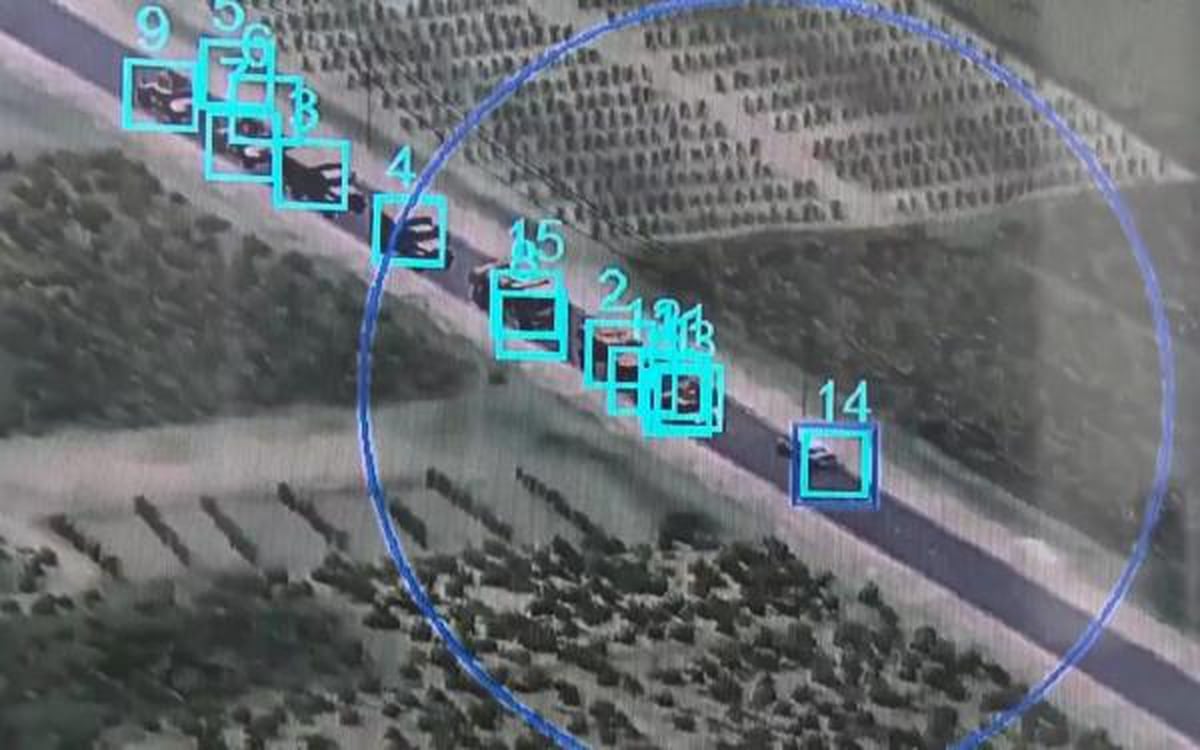 The Department of Defense plans to spend $1.7 billion over the next five years to stand up a new Joint Artificial Intelligence Center, according to new budgeting figures. 
The reprograming documents sent to Congress, obtained by C4ISRNET sister publication Defense News, outline the Pentagon plans to spend $5 million to get the center stood up with an estimated $70 million for the new project to be spent in fiscal year 2018. 
These funds will go toward the center's establishment to "rapidly field Artificial Intelligence (AI) at scale to the Services and Combatant Commands (CCMDs) to effectively deploy AI-enabled capabilities in support of DoD's warfighting missions and business functions," the documents state.