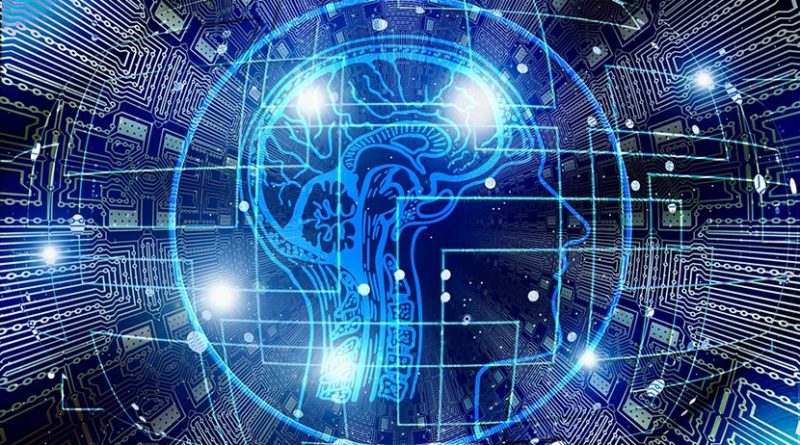 One of the ultimate goals of artificial intelligence is a machine that truly understands human language and interprets meaning from complex, nuanced passages.
When IBM's Watson computer beat famed "Jeopardy!" champion Ken Jennings in 2011, it seemed as if that milestone had been met. However, anyone who has tried to have a conversation with virtual assistant Siri knows that computers have a long way to go to truly understand human language. To get better at understanding language, computer systems must train using questions that challenge them and reflect the full complexity of human language.
Researchers from the University of Maryland have figured out how to reliably create such questions through a human-computer collaboration, developing a dataset of more than 1,200 questions that, while easy for people to answer, stump the best computer answering systems today. The system that learns to master these questions will have a better understanding of language than any system currently in existence. The work is described in an article published in the 2019 issue of the journal Transactions of the Association for Computational Linguistics.