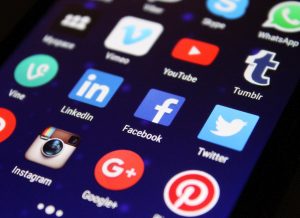 Facebook has apologized for its role in Sri Lanka's 2018 anti-Muslim riots after an investigation found that incendiary content may have led to the deadly violence. 
Facebook's failure to remove hate speech and disinformation during the 2018 riots resulted in spurring on the deadly violence which had erupted in Sri Lanka. The investigation as carried out by Article One, which published a report as part of a two-year partnership with Facebook, involved conducting assessments into human rights in Sri Lanka. 
Although everyone has the right to free speech, it should not be used as a guise to incite hate against others nor should it be a catalyst for planning attacks against minorities.
The social media giant issued a statement to Bloomberg, "deploring" the misuse of its platform, stating that "We recognize, and apologize for, the very real human rights impacts that resulted." However, the significant damage, strained relations between communities and rise in Islamophobia is already prevalent in the country and has further fueled tensions.
As a Sri Lankan Muslim myself and journalist who covered the riots in Sri Lanka, I believe that social media platforms like Facebook need to make fundamental changes to their platform to protect minority groups from content that could incite violence against them and further fuel divisions and pre-existing Islamophobia.