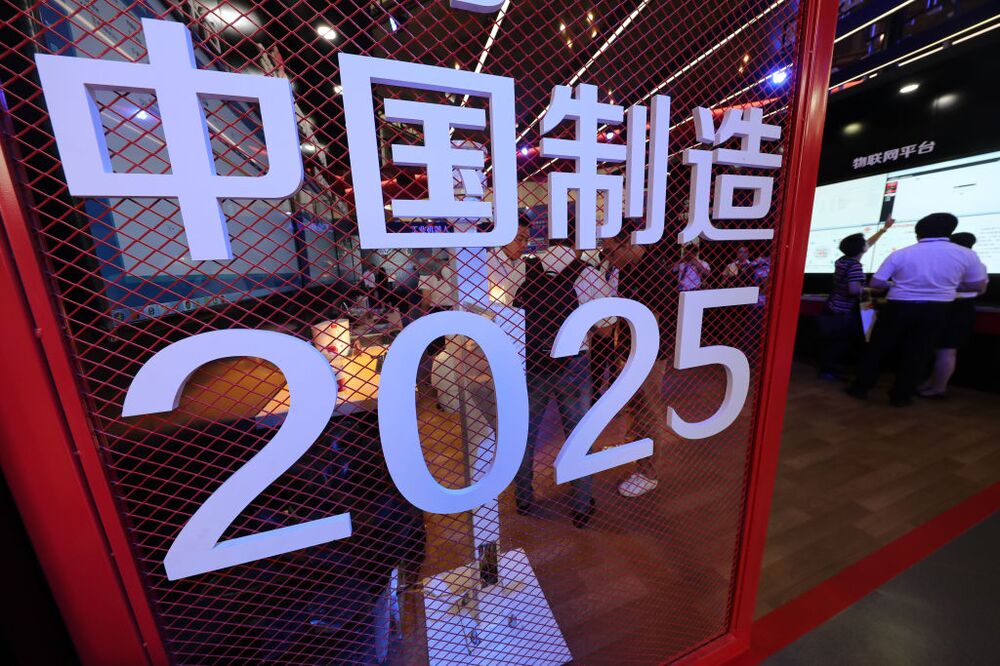 China is not just another front in President Donald Trump's war on trade. Unlike Mexico, Canada, Europe and other targets of the president, China will be a source of economic conflict for years to come, long after the tariff level on soybeans has been settled. Like the rivalry with the Soviet Union, economic competition with China may form a cold war that shapes American politics and economic policy for a generation or more. 
Until now, through flukes of timing, Americans have largely been distracted from China's economic development. China
joined the World Trade Organization in December 2001
, three months after the Sept. 11 terrorist attacks. For the next several years, America's focus was terrorism and war in the Middle East, not China's ascension and its impact on the U.S. economy. Next came a financial crisis and the great recession, which became the national focus for the next several years. The post-recession political environment in the U.S. has largely been one of government dysfunction and partisan polarization.