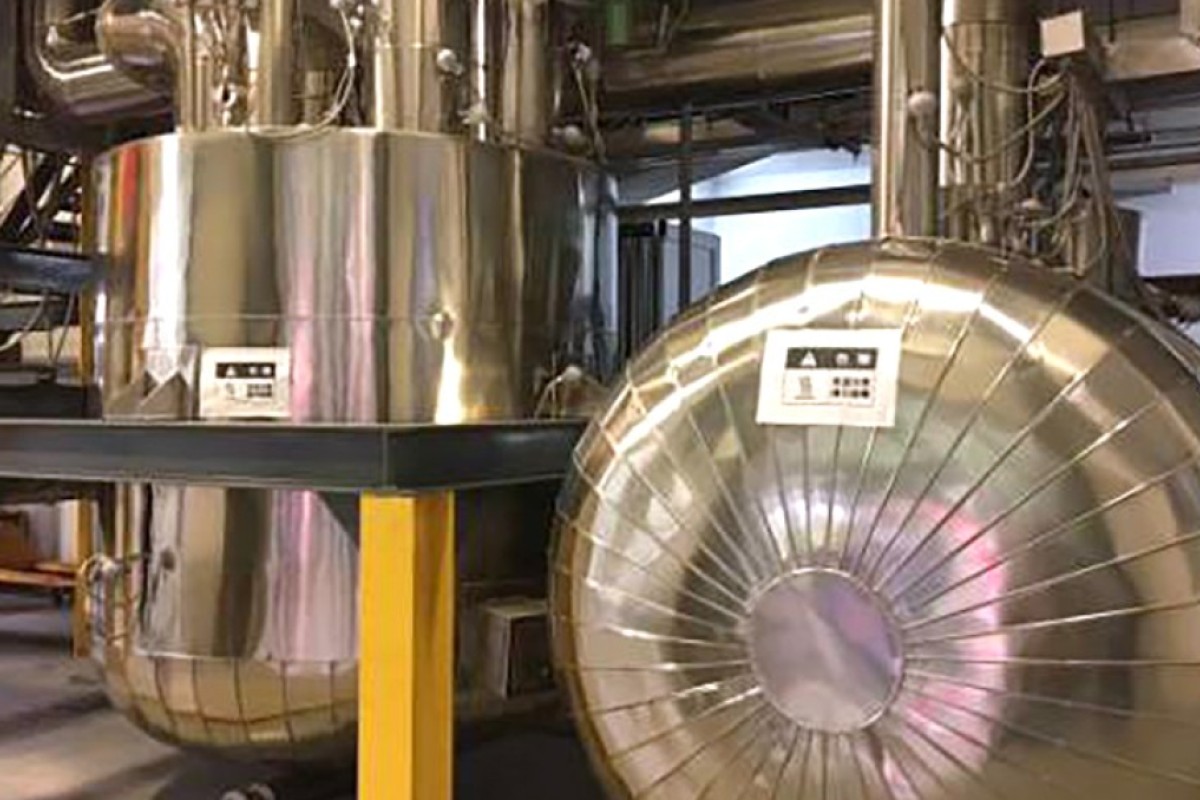 China is pushing ahead with ambitious plans for its nuclear industry, including developing cleaner and safer next-generation technology.
A particular focus is a plan to develop the world's first large-scale thorium-powered, molten-salt reactors – which could generate less radioactive waste and help reduce the reliance on fossil fuels to reduce the world's energy needs – by 2020.
The head of one of the country's research programmes said Chinese researchers had mastered the technology in laboratories and now aimed to be the first in the world to make it commercially viable.