By Stephen Noakes and Victoria Brownlee
China's new draft law for foreign NGOs could undermine engagement in the South Pacific.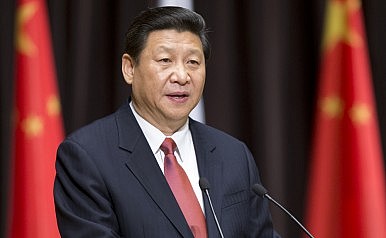 If the aim of China's strategy in the Pacific is to foster trust and deepen collaboration, Beijing's proposal totoughen supervision of international development organizations could compromise its relationships with key regional partners.
Back in April, the National People's Congress heard the second reading of the "Overseas NGO Management Law," which NPC spokespeople identified as necessary for "safeguarding national security and maintaining social stability." The draft law was back in the news last week, drawing criticism from a range of international human rights groups arguing that it amounted to a violation of free association and effectively shrunk the already too-small space for freedom of expression in mainland China.