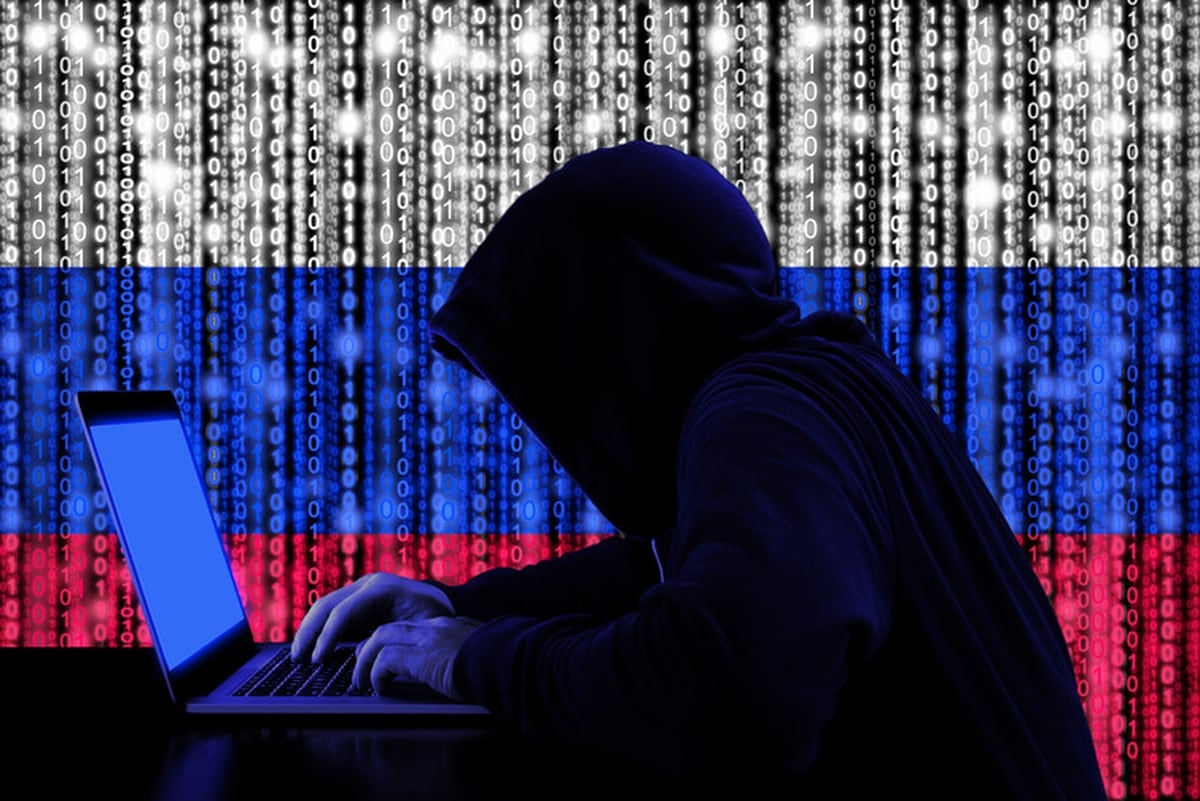 Beyond carrying all of our phone, text and internet communications, cyberspace is an active battleground, with cybercriminals, government agents and even military personnel probing weaknesses in corporate, national and even personal online defenses. Some of the most talented and dangerous cybercrooks and cyberwarriors come from Russia, which is a longtime meddler in other countries' affairs.
Who are these operators, why are they so skilled and what are they up to?
The Russian cyberthreat dates back to at least 1986 when Cliff Stoll, then a system administrator at Lawrence Berkeley National Laboratory, linked a 75-cent accounting error to intrusions into the lab's computers. The hacker was after military secrets, downloading documents with important keywords such as "nuclear." A lengthy investigation, described in Stoll's book "
The Cuckoo's Egg
," led to a German hacker who was selling the stolen data to what was then the Soviet Union.