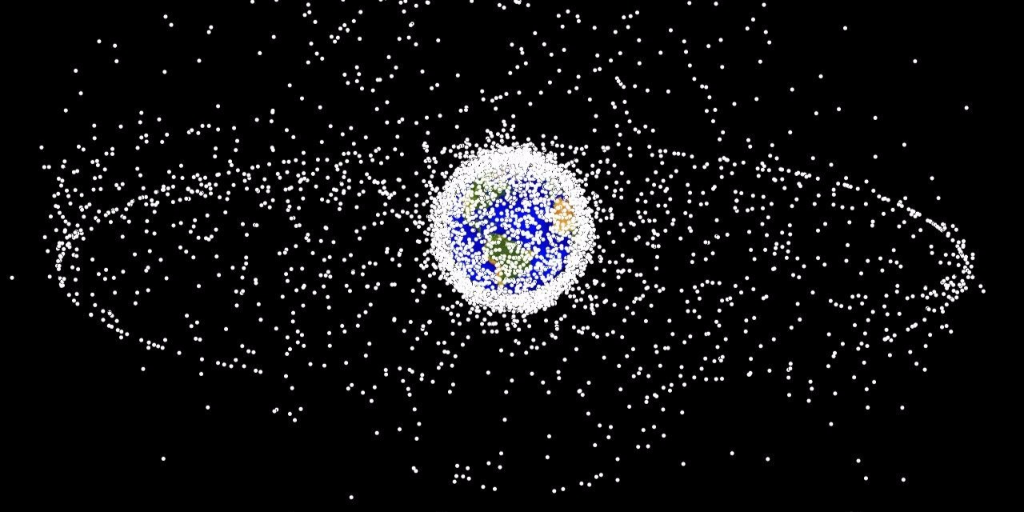 Space can seem far away, but over the past 50 years it has become an integral part of modern life. Roughly 1,200 satellites in orbit link global telecommunications networks, provide real-time positioning to our phones, and monitor the Earth for climate events and natural disasters. Space assets are also a critical enabler for the U.S. military. According to former Secretary of the Air Force and Cipher Brief expert Deborah Lee James, "we depend upon space very heavily for missile warning… and all types of navigation and precision targeting."
However, the rapid expansion of space use has also created a problem that could threaten the ability of all countries to effectively utilize Earth's orbit. That problem is space debris. Currently, the United Sates and international agencies track almost 23,000 objects of uncontrolled space trash. Yet this is just a fraction of the estimated 750,000 pieces of smaller untracked debris, which still pose a significant threat to both unmanned satellites and the human crew of the International Space Station.
As SpaceX proposes an ambitious "mega-constellation" made up of over 4,000 new satellites to beam internet connection from low Earth orbit to billions around the globe; collisions, excess launch debris, and even space-based military operations like the Chinese kinetic anti-satellite weapons test in 2007 continue to spew new debris into orbit. If left unaddressed, this space junk could make parts of Earth's orbit partially or even completely unusable.