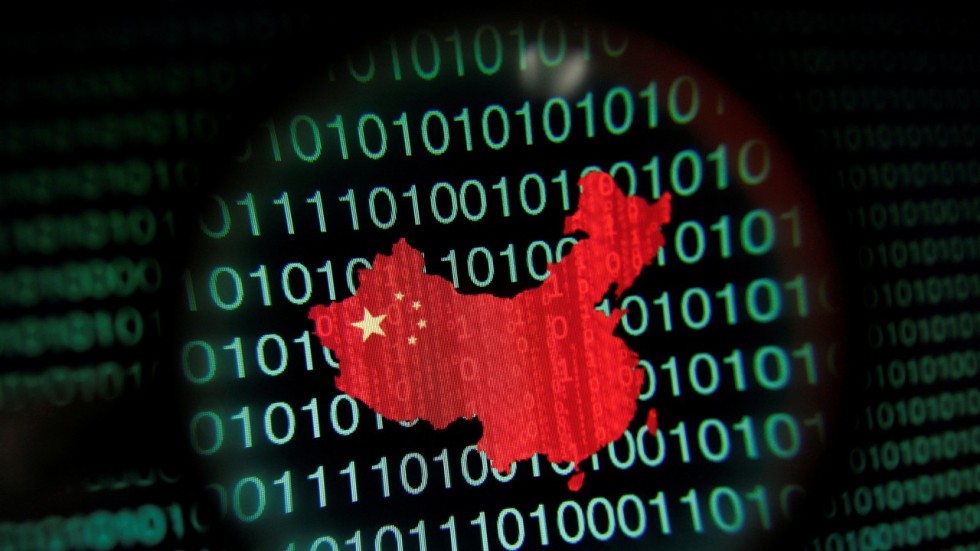 China has sought to turn the tables after widespread claims it has been hacking US firms by claiming it has suffered from an increasing number of cyberattacks from abroad.
A prime-time programme by the state broadcaster China Central Television on Thursday said foreign hackers had attacked Chinese government agencies as well as scientific research and military institutions multiple times since the start of the year, causing the leak of hundreds of thousands of documents.
The programme covering the country's latest anti-espionage legislation did not name specific countries, but came just a few days after the US government released a report claiming that Chinese hacking efforts to steal American technology and trade secrets have "increased in frequency and sophistication" this year.