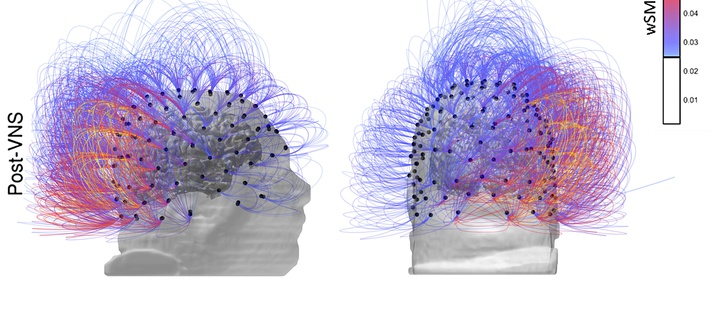 A new study from the Army Research Lab may help AI-infused weapons and tools better understand their human operators.
In World War II, the Allies had a big problem. Germany's new bombers moved too quickly for the anti-aircraft methods of the previous war, in which soldiers used range tables and hand calculations to line up their guns. Mathematician Norbert Wiener had a theory: the only way to defeat the German aircraft was to merge the gun and its human operators — not physically but perceptually, through instruments. As Weiner explained in the video below, that meant "either a human interpretation of the machine, or a machine interpretation of the operator, or both." This was the only way to get the gun to fire a round on target — not where the plane was but where it was going to be. This theoretical merger of human and machine gave rise to the field of cybernetics, derived from the Greek term cyber, to steer, and the English term net, for network.
In the modern context, the merger of the human and the machine has taken on a new importance in the planning of warfare, especially as the U.S. and other militaries move forward with ever more autonomous weapons that function with the ruthless speed and efficiency of electronica but still require human supervision and control.