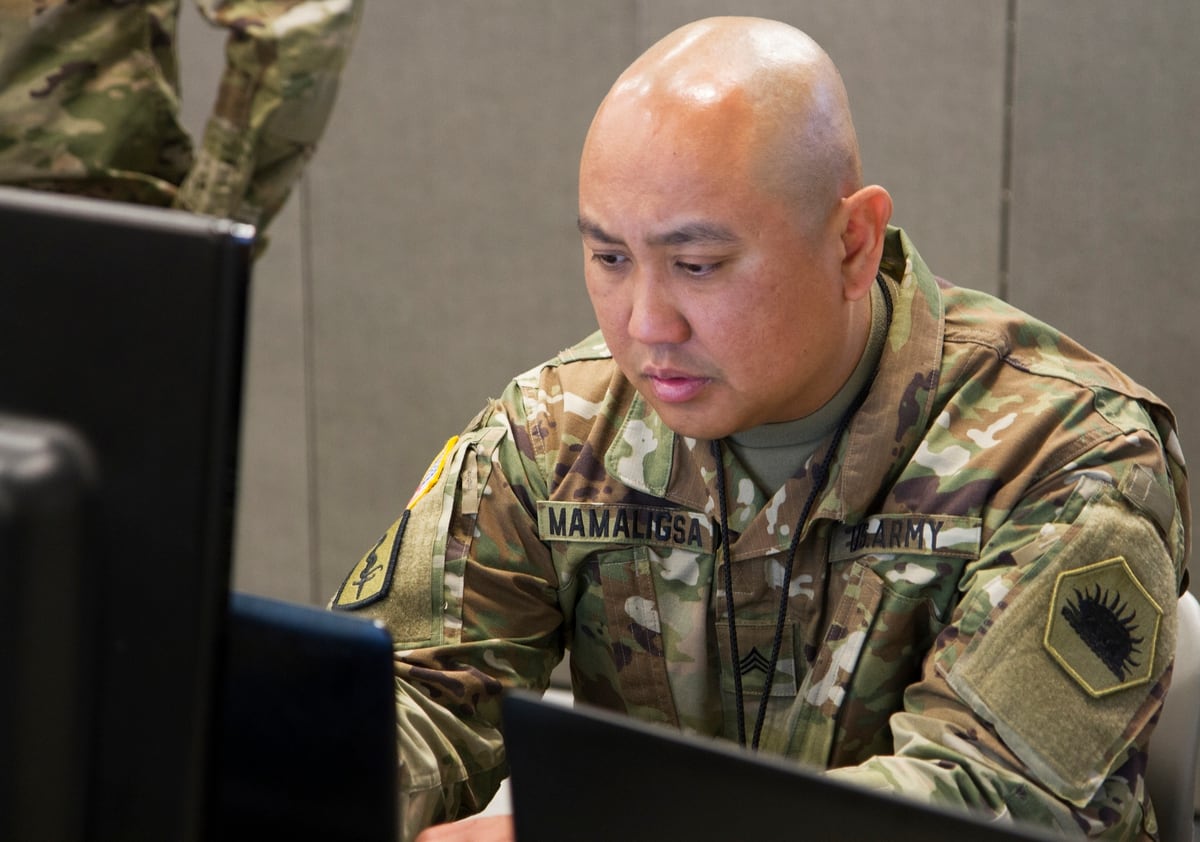 The Army's research and development community is looking for contractor information in developing state-of-the-art cyber defenses that can improve decision-making across the battlefield.
In a notice posted online, the Army Combat Capabilities Development Command Command, Control, Communication, Computers, Cyber, Surveillance, and Reconnaissance (C5ISR) Center's Space & Terrestrial Communications Directorate; Cybersecurity Defense Operations and Research (CDOR) Branch is looking for capabilities to support cyber operations and security in four areas:
Battlespace awareness. Providing friendly forces with better information to improve decision making to gain an advantage over the adversary. This can include combining intelligence related to threats, adversaries, technology and environment information.