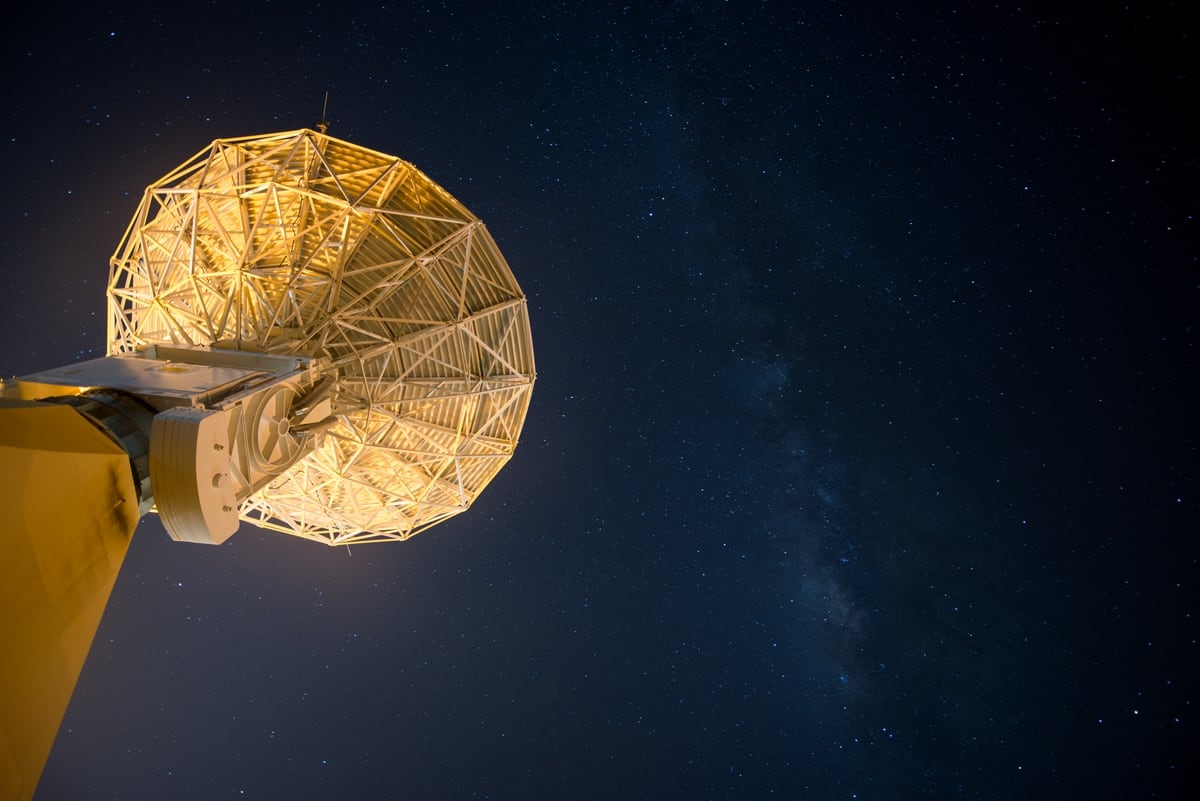 The European Union's Galileo satellite navigation system was unusable for four days following an outage with undisclosed origins.
The Galileo is the EU's global positioning system that was purchased in 2016 in an attempt to receive GPS data outside of the United States and Russia's systems.
The outage started July 14 and affected the navigation and timing systems, but did not have an effect on the Search and Rescue service (SAR). The problem was fixed July 18, according to news releases on the European Global Navigation Satellite Systems Agency website.
In a July 18 update, the European Global Navigation Satellite Systems Agency said the malfunction initiated with ground equipment.
"The technical incident originated by an equipment malfunction in the Galileo ground infrastructure, affecting the calculation of time and orbit predictions, and which are used to compute the navigation message. The malfunction affected different elements on the ground facilities," according to the press release.